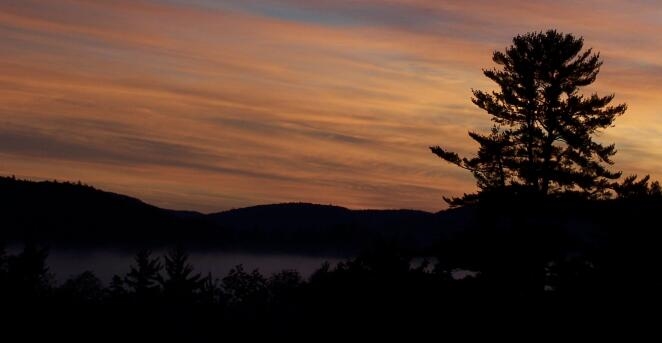 Stoneham, Maine
Stoneham was incorporated on January 31, 1834.
---
The Town Christmas Party will be held on December 14th
at 4:30 PM.
Santa May take time out of his busy schedule to stop in!

---
Dog Licensing:
The tags to license dogs for 2014 are now available at the Town Office.
Dogs must be licensed by December 31, 2013.
Dogs not licensed by January 31, 2014 will be charged a $15 penalty beginning on February 1st, 2014.

---
Town Schedule
The Selectmen meet:
1st and 3rd Thursday of the month at 7 p.m.

---
The Planning Board meets:
2nd and 4th Wednesday at 7 p.m.
---
The Board of Appeals meets: As Needed

---
General Assistance applications available for Albany Township and Stoneham:
Thursdays from 10 a.m. to 12 p.m.
---
Vehicle Registration:
In Order to register your vehicle you must have the following:
Proof of Insurance
Current Vehicle Mileage