Forms and Ordinances
Below you will find all of the permit applications needed to build in Stoneham and all of the local ordinances. There is also a form 706, to claim personal property and improvements and an application for abatement.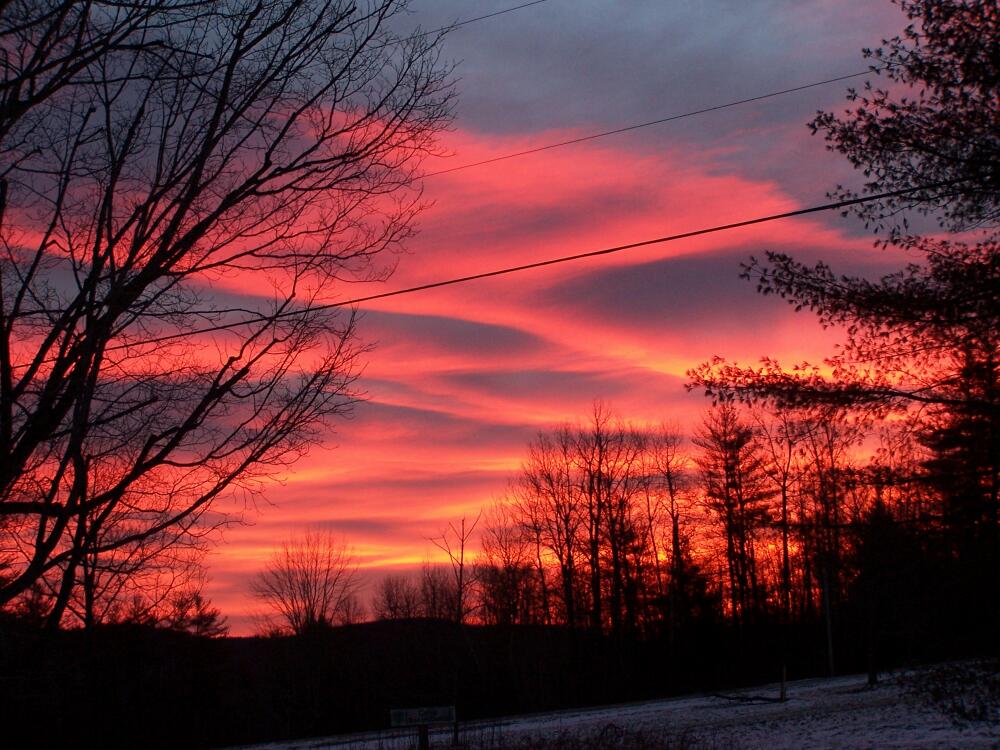 Application for a Building Permit
See Fee Schedule Below:
---
Driveway Application and Ordinance
Rules governing driveway placement
---
Adult Entertainment Ordinance - Enacted March 7th, 2020
---
E911 Ordinance
Addressing Ordinance for Stoneham
---
Tax Form 706 and Newsletter
Tax information for the year 2021 Please fill out and return to the Assessors at the Town Office prior to April 1, 2021.
---
Building Ordinance
After a Building Permit has expired, the renewal of the original application is the same fee as the original application according to type as stated below.
---
Building Permit Schedule:
Type of Structure
Cents Per Sq. Ft.
Garage/Accessory
.10
Residence

.20
Commercial Building
(Not For Occupancy)
.20 - $500 minimum
Mobile Home
.20
Additions to Existing Structure
same rate as initial structure
Construction or Replacement of porch or deck
.10
Replacement of Accessory/garage
.10
Change of Use Permit
$50.00
Temporary Dock
$50.00
Permenant Dock issued by DEP only
Shoreland Zoning Ordinance
Town Zoning Rules for Properties which fall within the Shoreland Zone.
---
Vehicle Weight Restriction of Roads Posted Ordinance
Town Ordinance enacted on January 16th, 2019
---
Subdivision Ordinance
Town Ordinance Enacted on June 10, 2009
---
Ordinance Prohibiting Retail Marijuana Establishments and Retail Marijuana Social Clubs.pdf
Town Ordinance Enacted on February 25th, 2017
---
Public Safety Ordinance:
Town Ordinance Enacted on September 21st, 2017
Mass Gathering Ordinance
To request a permit, you can pick up the application at the Town office,
or you may print the Mass Gathering Application here
---
Application for Abatement
In order to be eligible to apply for an abatement for the 2020 tax year, your application must be submitted to the Assessors prior to January 20, 2021.

---
Homestead Exemption Application
Completed forms must be filed with the Assessors by April 1st. Forms filed after April 1st of any year will be applied to the subsequent year tax assessment.
---
Tree Growth Application
Must be filed on or Before April 1st. The application must be renewed every 10 years.
---
Open Space Land Application Schedule
This schedule accompanied by a map describing the parcel must be filed with your local assessor on or before April 1st of the year in which the classification is requested.
---
Stoneham Cemetery Ordinance
---
Stoneham Dog Control Ordinance